More Success
with
MAW Publications
Watch the video to find out more about this Lesson Planning book for teachers.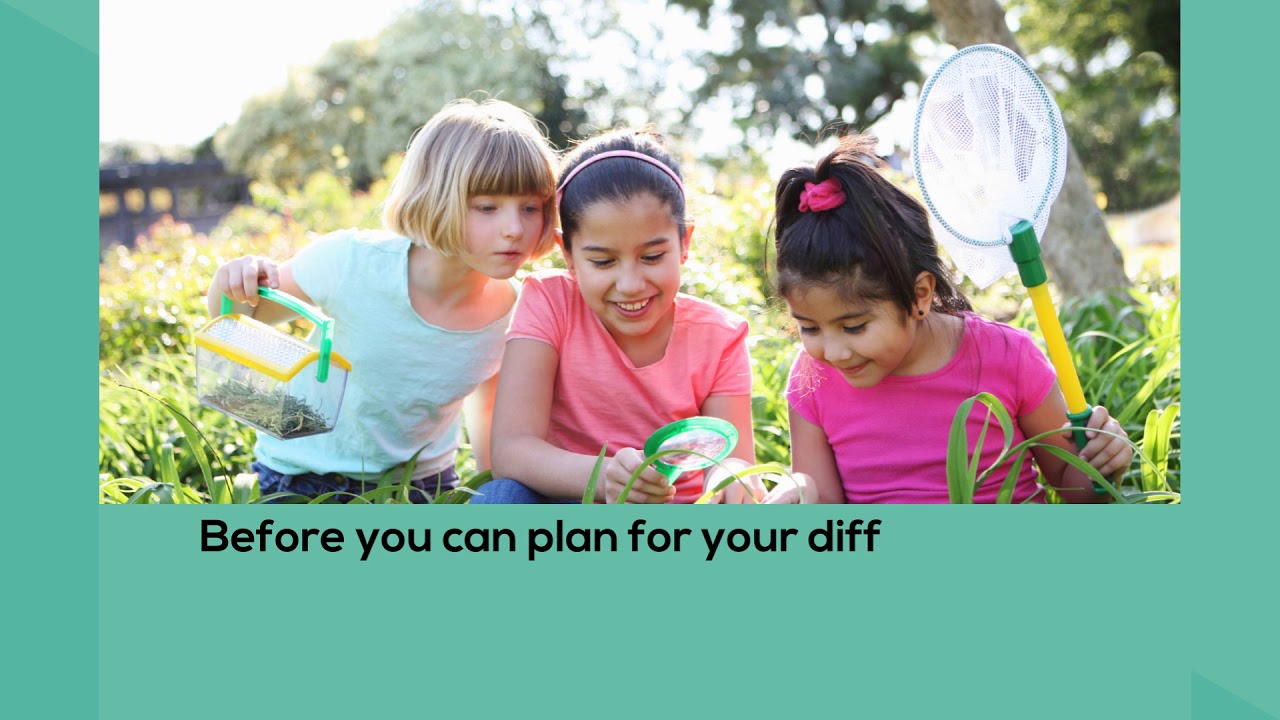 Differentiated Lesson Planning and

Classroom Activities
For help with classroom activities and lesson planning, try our book, "Lesson Planning for the Differentiated Classroom". This book provides you with examples of differentiated lesson plans from KG through to secondary. It also explains what you need to know before you write your lesson plan. Get in touch today or use the link below to order this book.
Reduced prices
for orders of 10 or more copies - contact our team for more information.
You will receive delivery of your purchase within twenty-four hours of payment.
Planning Lessons and Classroom Activities
We provide teacher training to help with lesson planning and classroom activities.
This book covers lesson planning and classroom activities for various levels and subjects, including:
Secondary English Literature

Primary and Secondary Mathematics

Primary Science

Secondary Educational Studies

Primary Geography

Secondary History Lessons
Explanations and Definitions

Recognising Difference – We Are Born Different, and We Develop Differently

What Do You Know About Your Students?

Assessment – Building on What Students Already Know and Can Do

Multiple Intelligences and Learning Styles – Teaching the Same Thing in Different Ways

Preparing to Write Your Lesson Plan

Lesson Plan Template
Kindergarten

English Language Learners

Secondary English 1

Secondary English 2

Primary Mathematics

Secondary Mathematics

Primary Science

Secondary Environmental Studies

Primary Social Studies – Geography

Secondary Social Studies – History
Different Educational Needs
Personalised Learning and Individual Education Plans (IEP)

Recognising Differences – Career Opportunities
Also in the 'Changing Education' Series
Bilingual version of 'Lesson Planning for the Differentiated Classroom' - English/Arabic

Teaching English as an Additional Language: Multiple intelligences ideas

Pre-School: Teaching and learning ideas for the under-fives