More Success
with
MAW Education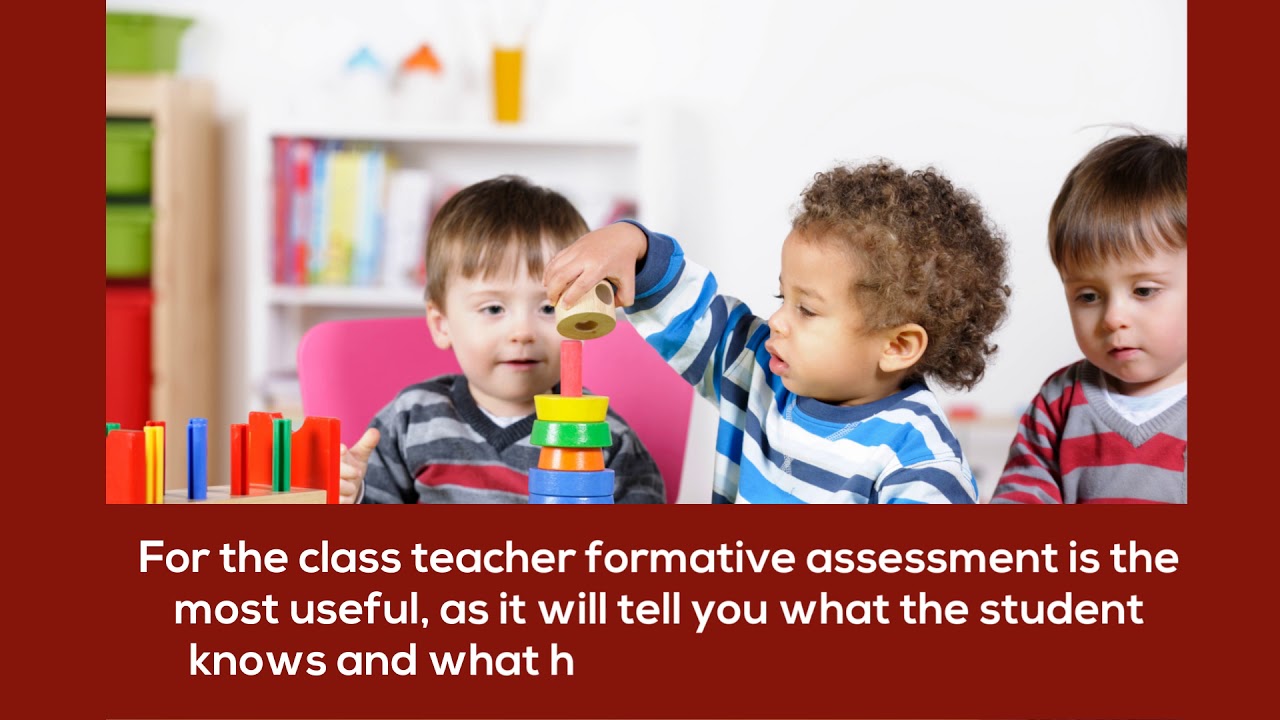 Formative Assessment

Ideas
For help in assessing what a child or student already knows, and what you need to teach next, 'Formative Assessment Ideas' is exactly what busy teachers have been looking for. This book is a must if you want all your students to succeed at their own level, whether gifted or talented, of average ability, or a student with learning or physical needs.
Formative Assessment Ideas – Hard copy – £12.75
Formative Assessment Ideas – PDF – £8.55
Reduced prices
for orders of 10 or more copies - contact our team for more information.
You will received delivery of your purchase within twenty-four hours of purchase.
Assessing Students and Teaching
As part of our teacher training services, our team provides formative assessment ideas.
Formative Assessment – Assessment for Learning
The Home Visit or the Child's Initial Visit to School – Learning Starts When We Are Born – What Does the Child Already Know When She First Comes to School?

Assessment through Observation – Discover Students' Multiple Intelligences and Their Strengths and Weaknesses
Summative Assessment- Test and Assessment Results
Continuous and Comprehensive Assessment – Leading to Accumulative Assessment

End of Topic Assessment – Recording Students' Knowledge, Skills, Understanding, and Attitudes
Published Diagnostic Tests – Subjects and Verbal Reasoning

Students with Additional Needs (Special Educational Needs) – Examples

Group Assessment – Assess Students' Multiple Intelligences Using a Rubric

Authentic Problem Solving and Assessment – Expert Assessment of Real-Life Situations

Students' Self-Assessment and Peer Assessment – Let Your Students Help You

Multiple Intelligences Assessment of Knowledge, Skills, Understanding, and Attitudes

Creating Your Own Subject-Specific Assessments (Example: English Novel)

End of Lesson Evaluation – to Help You Plan for the Next Lesson

Target Setting and Monitoring – Use Assessment to Raise Standards and Set Goals
Tests and Examinations – Assessment against Criteria Laid Down in the Syllabus

Different Ways of Assessing – Assessment through Different Tasks

Collating the Evidence – Tracking Software and a Process Folio – Collecting Evidence and Recording Progress

Using Assessment to Raise Standards – International Benchmark Tests
Conclusion
– Assessment Leading to Planning for the Differentiated Classroom
Explanations and Definitions

Recognising Difference – We Are Born Different, and We Develop Differently

What Do You Know About Your Students?

Assessment – Building on What Students Already Know and Can Do

Multiple Intelligences and Learning Styles – Teaching the Same Thing in Different Ways

Preparing to Write Your Lesson Plan

Lesson Plan Template
Kindergarten

English Language Learners

Secondary English 1

Secondary English 2

Primary Mathematics

Secondary Mathematics

Primary Science

Secondary Environmental Studies

Primary Social Studies – Geography

Secondary Social Studies – History
Different Educational Needs
Personalised Learning and Individual Education Plans (IEP)

Recognising Differences – Career Opportunities
Also Available in the 'Changing Education' Series
Bilingual version of 'Formative Assessment Ideas' - English/Arabic

Teaching English as an Additional Language: Multiple intelligences ideas

Pre-school: Teaching and learning ideas for the under fives