More Success
with
MAW Publications
Teaching English Through Poetry
Do you Teach
English as an Additional Language?
Have your ever thought of
Teaching English through Poetry?
Watch the video then buy this fantastic book!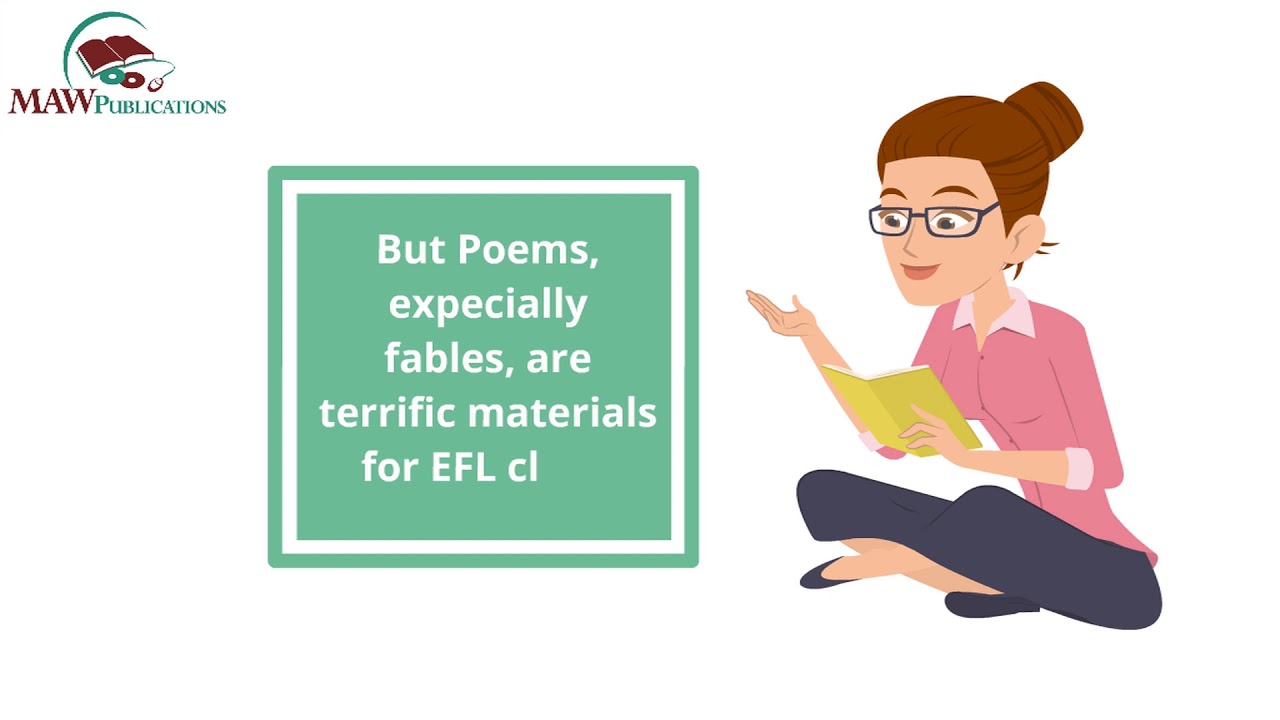 Coming Shortly!
Find out more about this
new course for EAL teachers
Transforming Education for the Better
Based on up-to-date education research, we promote effective education management tools.