Now it's your turn to be the Expert.
How to Achieve Expert Status in Your Field with

Richard McMunn
Want to share your expertise with others and
build your reputation as an expert in your field?
Richard McMunn will show you how to write your first book. Whether you are a business owner or a teacher,
writing a book will help you build your reputation
as well as making money from your amassed skills and knowledge.
Watch the video below
then l
og into
MAW Online Academy
f
or
further details about
our educational services and online
business courses.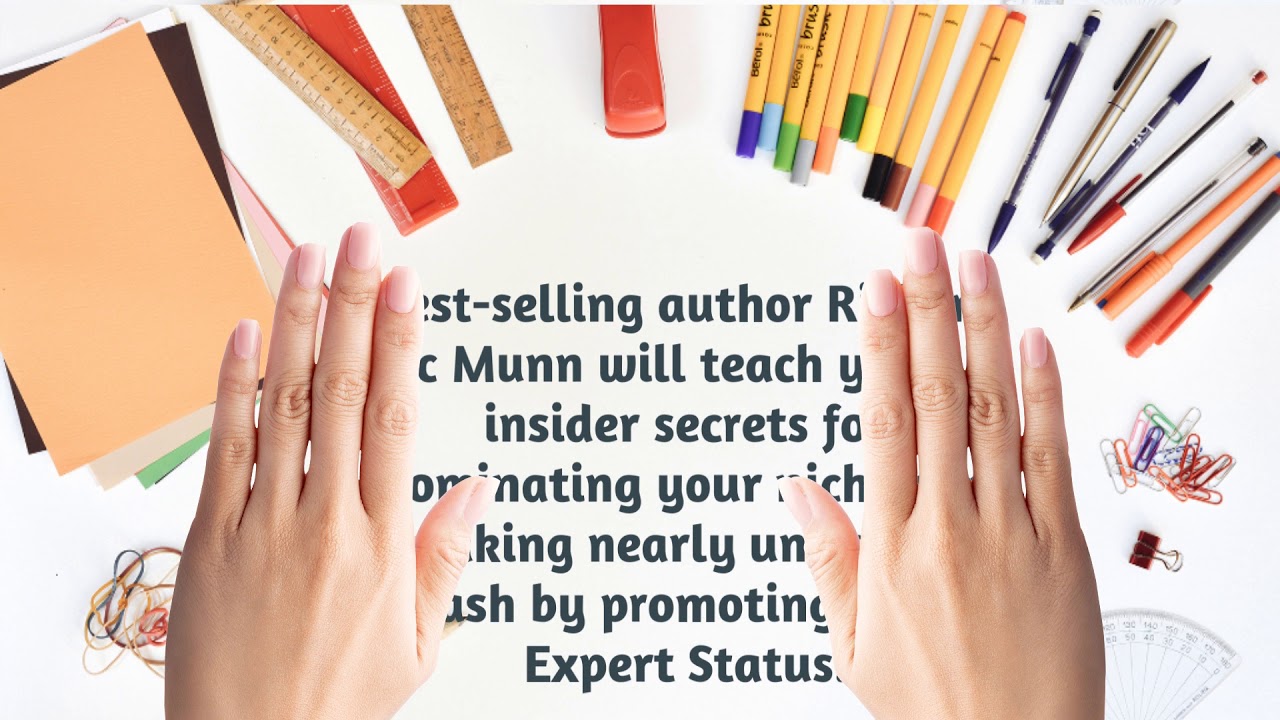 In addition to teacher training, we have the tools you need to become an expert in your field.
Starting in 2005, Richard McMunn made his entry into the online world with his series of "Howtobecome" career books to help job seekers find employment. Establishing his credentials as a number 1 best-selling author and an expert in this niche, Richard's achievements include:
Finalist in HSBC Start-up Stars Award

Finalist at the National Independent Publishers' Guild Awards

Sold Thousands of Books Online and Offline
We also show you how to start you own business.
If You Are Really Adventerous - Try GrandPa's Side Hassle!