Starting a

Small Business
Complete this course in your own time. These
ten video lessons
show you how to start your own business.
Small Business

Strategy and

Management Course
Thinking about starting
your own business
? MAW Academy will make sure you know
what to do and what not to do
before you start. Covering all of the essentials, we offer two business strategy and management video courses. This first one shows you how to start your business and the second one tells you how to become an expert in your field.
Log on
to
MAW Online Academ
y
to get started,
or contact us for more information.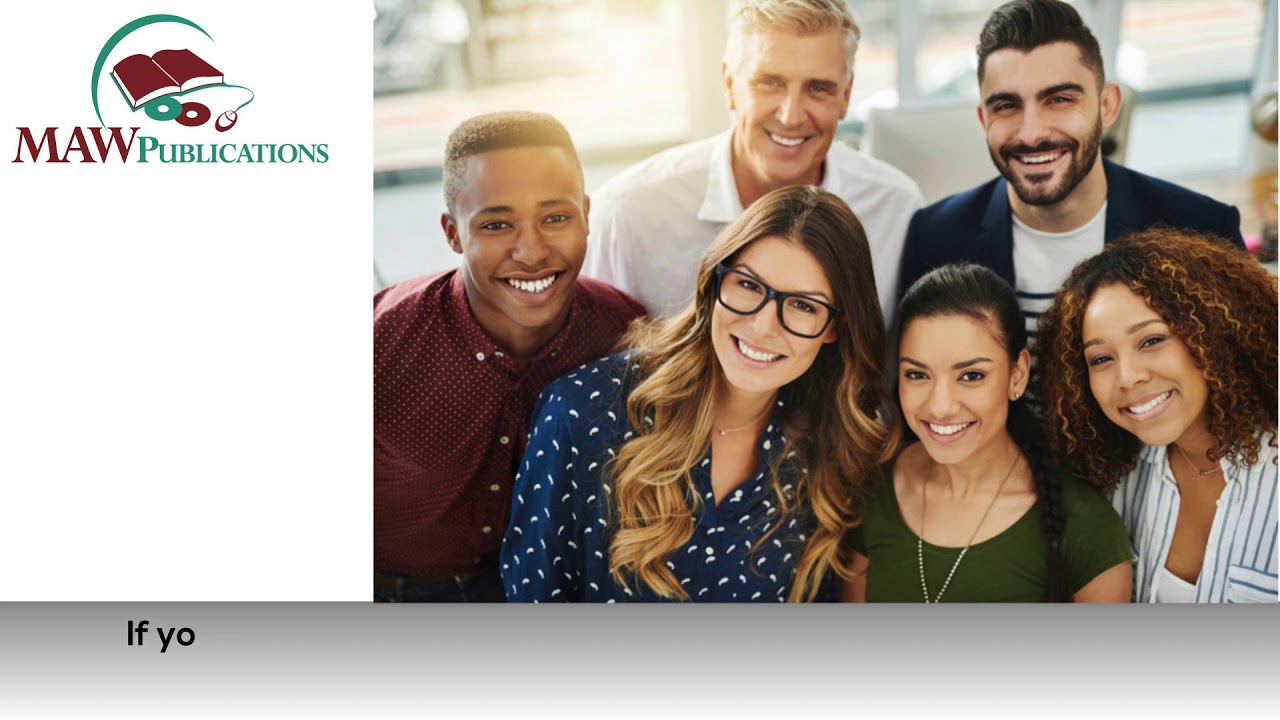 Starting a Small Business
Our business strategy and management courses will help you find the right start for your business.
We also guide you in establishing your business credentials by becoming an expert in your niche. Please follow the link below for more details.
If You Are Really Adventerous - Try GrandPa's Side Hassle!