More Success
with
MAW Life Coaching
Contact:
info@mi-education.com
£75 per session Save by paying in advance: £650 for 13 sessions.
Reliable Life Coaching Services for Clients -

UK and World Wide
Do you need help in setting goals and reaching them? Maybe you are at a crossroads in your life or career. Professional life coaching services
will help you set goals, identify challenges and decide what you want to do next.
At MAW Education and TAP, our life coaches understand it's good to have honest advice when goals need to be set or when making big decisions. Get in touch today to find out more about our personal and professional coaching services. We are here to be at your side either remotely or, if you live near Oxford, UK,and it is Covid safe, face to face. Contact Margaret now to
arrange a
free consultation session
to help you decide which option below would suit you best. We are here to support you and look forward to hearing from you.
Options
1 A few sessions to point you in the right direction. 2 Thirteen session course to help you reach specific goals. 3 On-going life coaching to reach goals and set new ones.
Offering Personal and Professional Advice
Whatever your next decision may be, our life coaches provide sympathetic life coaching services.
High Distinction Life Coach
Margaret Warner is a "High Distinction Life Coach" with extensive experience in the education sector. If you are looking for someone with considerable knowledge and expertise to help you solve your personal, educational, or small business problem, you've come to the right place.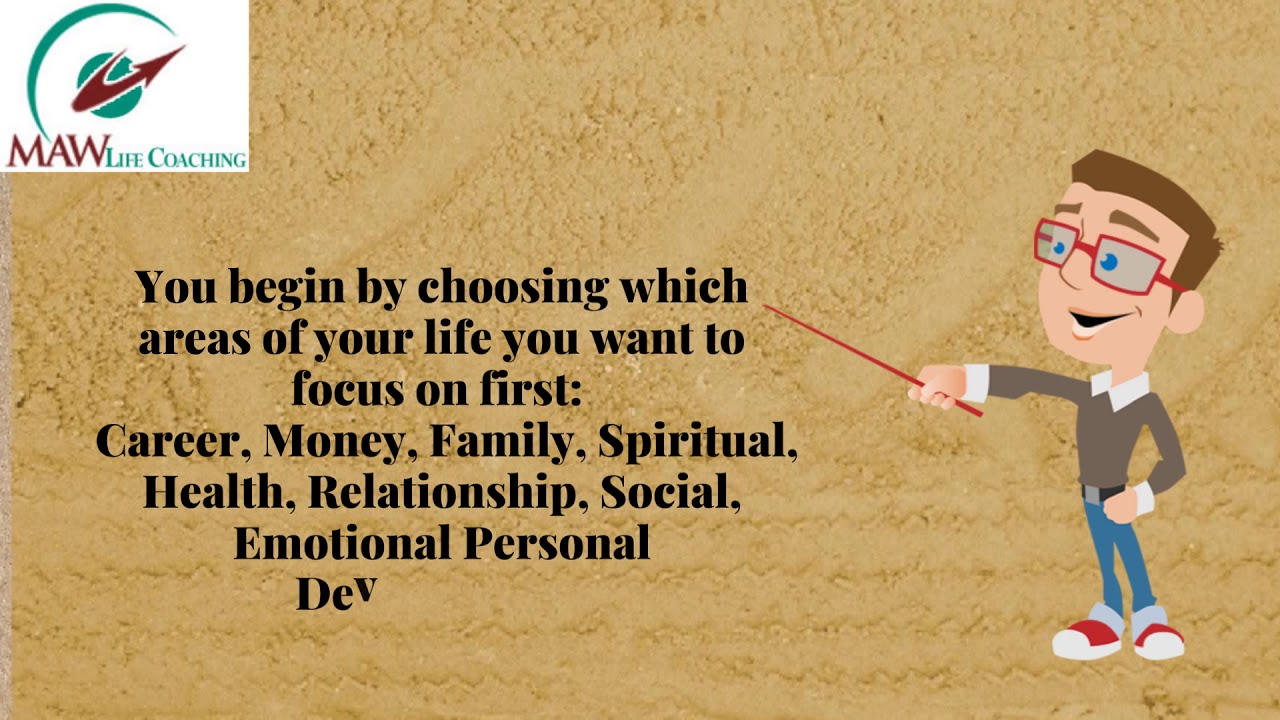 Full Course of 13 sessions
Session. 1 - The Wheel of Life and Goals - the building blocks of success
Session. 2 - Resources and milestone
Session. 3 - Motivation
Session. 4 - Beliefs
Session. 5 - Values
Session. 6 - Rules
Session. 7 - Six human needs
Session. 8 - Projection
Session. 9 - Responsibility
Session 10 - Questions
Session 11 - Long term goals
Session 12 - Your life's purpose
Session 13 - Celebration time!
Don't just hope something will happen.
You have to take action to make things happen.
Take action now and make it happen!